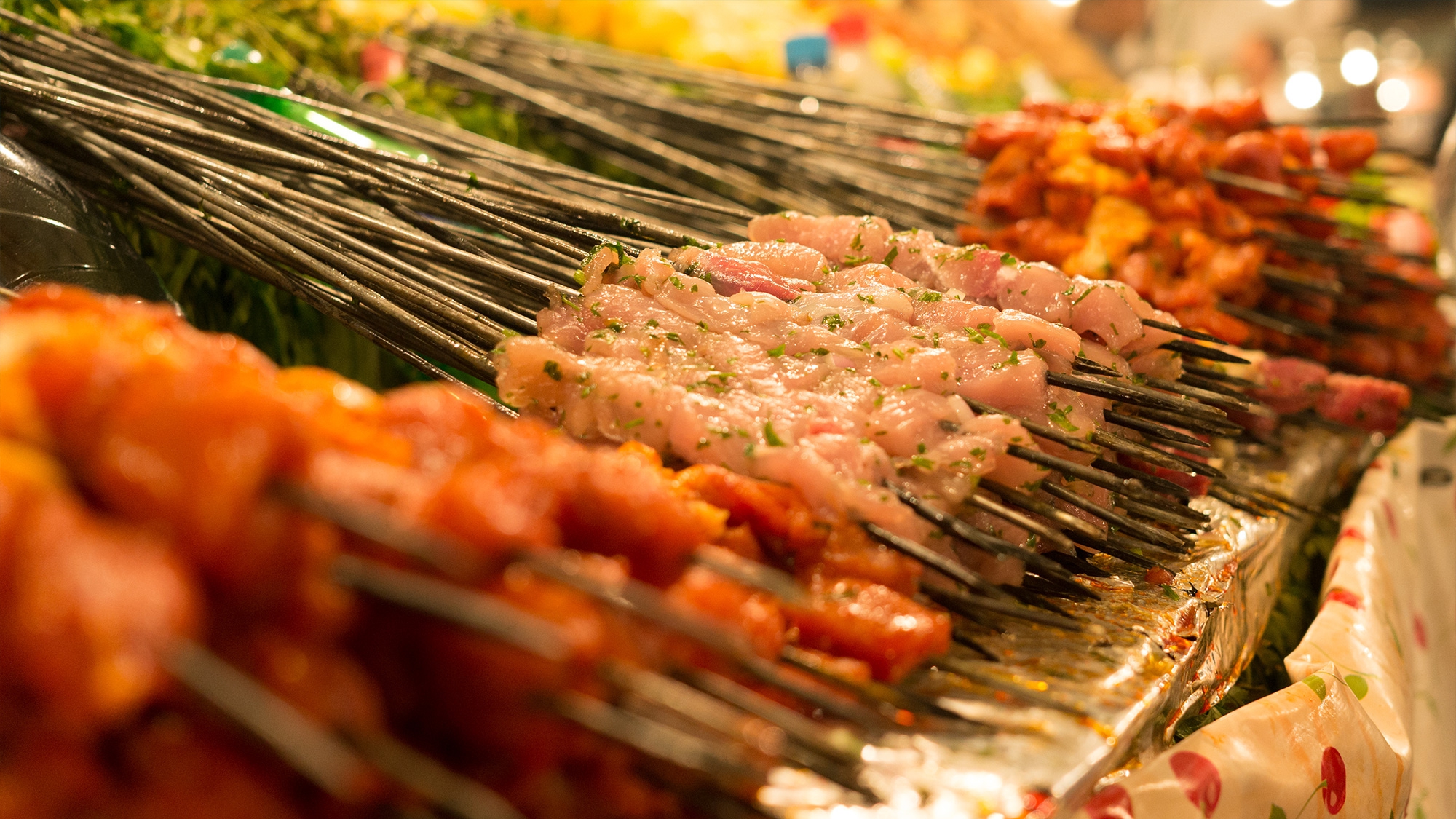 Marrakech food tasting or local culinary delights
Enjoy a late afternoon guided walking tour of the various food stalls in Marrakech's old town. Your guide will take you through local food markets and spice squares, where you can learn about the vegetables, fruits, herbs, and spices used in Moroccan cuisine. Discover traditional Marrakech treats like herbal tea, sweet pastries, processed olives, juicy dates, and dried fruits...
While you get used to the Moroccan flavors, visit the "Farnatchi", a traditional kitchen, where the local dish, tangia, is prepared and served. The highlight of this tour is a visit to the Jamaa El Fna square, which Marrakech is famous for. This bustling and large space welcomes both locals and visitors who come to sample tasty and traditional foods, some of which are exclusive to this square.
Your guide will invite you to take a seat at some of these food stalls and savor what's on offer.
Tour Request
All tours